How retailers can save millions by taking back control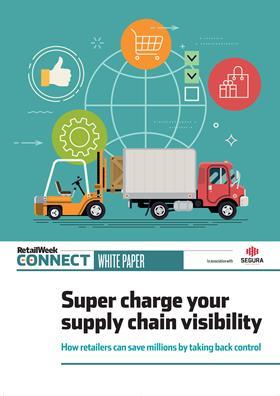 In today's fast-paced retail environment, having complete control of the entire supply chain network is a strategic imperative, with a single slip in awareness potentially having devastating reputational and financial consequences.
One key area where retailers are struggling to attain visibility and control is in the relationships between their primary manufacturers and component suppliers.
This white paper, produced by Retail Week in association with Segura, explores the implications of failing to achieve full end-to-end visibility and what you can learn from retailers who have been stung.

Segura's software helps businesses to gain supply chain clarity.