More than 35% of 18-34 year olds admit to requesting a refund after they failed to pick up an item in-store that they'd purchased online.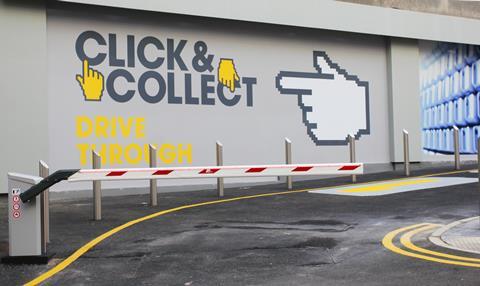 Retail Week conducted a comprehensive study of 2,000 UK consumers, in association with delivery platform Shutl, looking at the delivery demands and expectations of modern shoppers.
The findings suggests that consumers are clicking and not collecting for a whole host of reasons. Time constraints, a change of mind about size, fit and colour, as well as locating a more appropriate product elsewhere are all cited by survey respondents as reasons for not collecting.
Approximately 9% of shoppers living in rural locations say they have failed to collect online orders in the past, compared with 28% of city dwellers.
The result indicates growing pressure on retailer delivery operations and could lead to more businesses following the likes of John Lewis in reviewing their click-and-collect model.
The study also highlighted that 75% of consumers see delivery as a key factor influencing their choice of retailer when spending online, while 91% of people surveyed reported that they value delivery to specific time slots.