New interviews with 50 UK retail leaders uncover the transformative tech they believe businesses must invest in to stay competitive
Warehouse robotics automation is the most transformative technology for retailers to drive growth, according to a survey of 50 industry leaders featured in Retail Week's Supply Chain 2024 report.
Interviews were conducted in January 2023 with UK retail supply chain and tech executives, who remained anonymous, and 52% cited warehouse automation as the solution set to have the biggest impact on transforming retail businesses of today.
The exclusive research comes as early adopters, such as The Very Group, have been reaping the benefits of warehouse automation.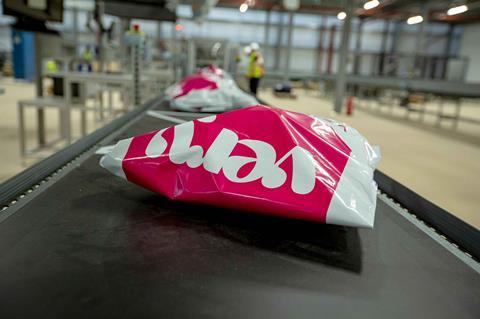 Last October, the group revealed its highly automated East Midlands fulfilment centre, Skygate, processed 36.2 million items in the financial year to July 2022. It also dispatched 14.8 million customer orders, with the fastest order being dispatched in 16 minutes, as well as sending 102,000 orders on its busiest day alone.
Driverless futures
The retailers interviewed said driverless delivery, such as drones and driverless vehicles (50%), was the second most transformative retail tech. Co-op Food, for example, remains a UK industry outlier in its use of driverless delivery. The grocer continues to roll out the use of automated delivery robots via Starship Technologies to fulfil online customer orders in Milton Keynes, Northampton, Cambourne, Cambridge and Leeds.
Elsewhere, Boots has taken a step forward in the use of drones, testing out medicine deliveries via the air on the south coast of England in July 2022 – with goods flown across the Solent from Portsmouth to the Isle of Wight. It is very much in test mode but the retailer expects this type of delivery to arrive in the future.
Tech on the back burner
Micro-fulfilment – storing inventory closer to the consumer in urban locations – was named the least transformative tech for supply chains today, cited by only 18% of respondents.
However, this finding may be because retailers have invested in these solutions already. Tesco, for instance, opened its sixth small urban fulfilment centre (UFC) in its Bar Hill Extra store in January, having opened other UFCs during the pandemic.
Like others before it, the centre features a dedicated online picking hub for its delivery van fleet as well as click and collect. But Tesco has said it will not open as many UFCs as previously planned, suggesting there are fewer benefits to this model than first thought.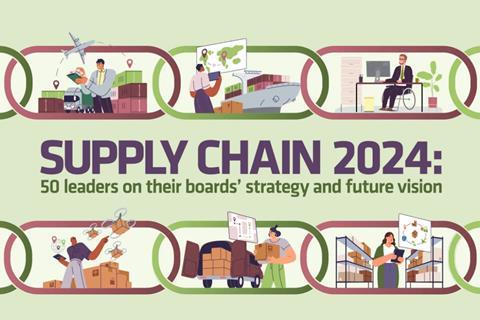 Discover the full extent of what supply chain and tech leaders really think in Supply Chain 2024. Get first-hand learnings from those at the centre of the retail sector and find out:
Your peers' top supply chain and tech investment priorities for 2023
How retailers such as Walmart and Next are innovating in first and final mile
An exclusive ranking of retailers and brands by operational excellence
How to make returns pay with case studies from JD Sports, New Look and more

GreyOrange is a global company that modernises order fulfilment through AI-driven software and mobile robots, built together so they co-operate in deciding on and executing warehouse activities that maximise payoffs and minimise tradeoffs to create the highest yield.