A move to liberalise Sunday trading laws in England and Wales could collapse as the plans face significant opposition in Parliament.
The SNP is set to vote against the changes over fears it could drag down the wages of Scottish workers, the BBC reported.
Twenty rebel Tory MPs are also expected to vote against the plans along with other opposition MPs, which means the proposals would fail to become law.
According to the BBC, ministers are looking at whether to delay or even drop the plans.
In this year's Budget, Chancellor George Osborne announced that councils and mayors would get the power to set Sunday trading hours in their areas.
Under current laws, large shops can only open for a six-hour period on Sundays.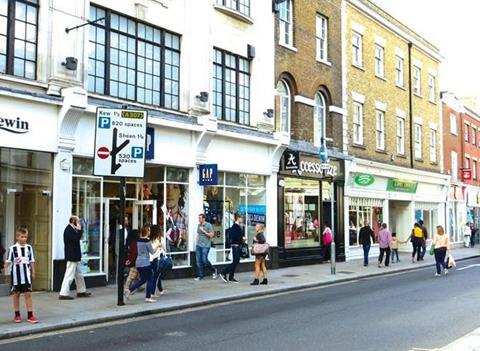 The Sunday trading plans could be defeated
Last month Sainsbury's boss Mike Coupe attacked the plans saying they were "open to abuse" and there was too much complexity. The BRC has also called for safeguards to be put in place.
Despite the proposals only affecting England and Wales, shopworkers' union Usdaw has persuaded the SNP that retailers would pay for the extra hours by cutting wages UK-wide, which would include those of Scottish employees being paid premium wages for Sunday hours, the BBC reported.