The rate of shop price inflation hit a six-year high in February due to economic uncertainty and ongoing supply chain issues.
Shop prices increased 0.7% year on year in February up, from 0.4% in January and marking the highest inflation rate since March 2013, according to the BRC-Nielsen shop price index.
Non-food items recorded a slight uptick in inflation rates this month, up 0.2% year on year compared with a 0.2% decrease in January.
Fresh food inflation swelled to 1.7% during the same period, up from 1.2% in January, the highest rate since January 2018. Food inflation nudged up slightly to 1.6% in February, compared to 1.5% in January.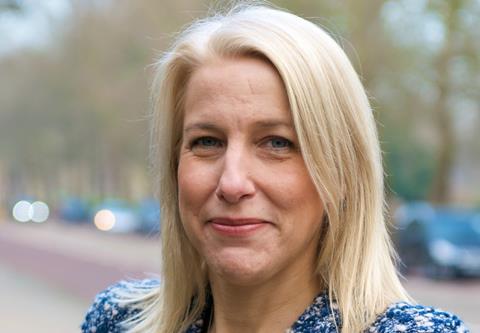 Ambient food inflation rates eased slightly to 1.5% in February, down from 1.9% the month before, the lowest inflation rate since May 2018.
Supply chain cost pressures triggered by the rise in oil prices last year and currency forward contracts put in place before Brexit coming to an end are said to be the driving forces behind the inflation.
Weak discretionary spending and tough competition between retailers meant non-food items remained below levels seen since 2016.
Nielsen head of retailer and business insight Mike Watkins said: "Whilst shop prices have moved upwards slightly in February, economic growth is slowing and there is still weak retail growth.
"For as long as shoppers continue to be cautious, it will be difficult for the industry to pass on in full any cost-price increases coming through the supply chain, particularly as around half of households are still reluctant to spend and many have concerns about the economy."
BRC chief executive Helen Dickinson added: "While price rises over the last six months have been relatively modest, a no-deal Brexit would have a much more immediate and dramatic effect.
"If this happens, prices of both food and non-food would rise as a result of any new tariffs, the cost impact of any delays at borders, increased administration and the likely currency depreciation. Parliament must protect British consumers by agreeing a solution that avoids a chaotic no-deal Brexit."