Mountain Warehouse boss Mark Neale has voiced his objections to industry calls for business rates reform and said it could bring unintended consequences.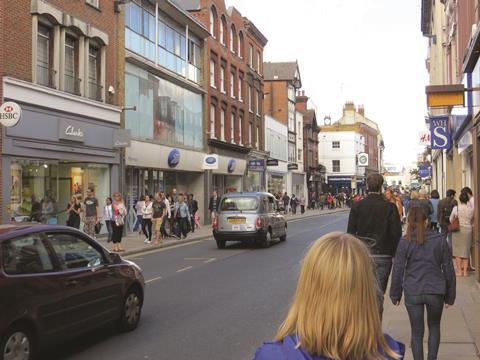 Neale, who will celebrate the 20th anniversary of the outdoor clothing and equipment specialist this year, told Retail Week he is not a backer of widespread industry pressure for a shake-up of the system.
"I don't really subscribe to this campaign against business rates," he said. "I think the government needs all the money it can get. I think if business rates were lower, then the way that the retail property market works, rents would be higher.
"So a reduction in business rates would be a transfer of wealth from the government to the landlords."
Neale revealed that the revaluation of rates, which takes effect in April, means overall Mountain Warehouse will see a "slight" reduction across its 200-plus store estate.
"There's a huge mix of big increases and some significant reductions," said Neale.
Industry frustration
His views set him in opposition to many industry figures who are urging the government to take more action on reforming the business rates system.
The industry has been left frustrated by the goverment's failure to take meaningful action on business rates, despite repeated industry calls for a fairer system in light of the rise of online retailers.
Theo Paphitis told Retail Week today that the "lack of an honest and equitable reform of what is an archaic system of business rates" is a "sucker punch" for the industry.
"Retail has changed dramatically over the years but is faced with a tax that was introduced in a different world," Paphitis said.
However, Neale said: "Given the number of things in Theresa May's in-tray then the reform of business rates would be pretty low down her list of priorities. We can run a pretty successful business in the current regime."
Mountain Warehouse reported bumper Christmas trading figures today as like-for-likes jumped 13.6% in the six weeks to January 1.