A 'permanent pop-up' is launching in the West End of London in an attempt to unearth undiscovered fashion talent and support upcoming labels.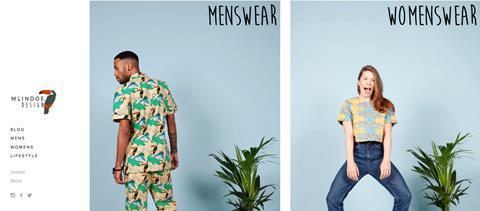 The space is due to open in early July on Smith's Court in Soho and is being positioned as an affordable way for independent designers to gain exposure.
Designers can hire space to display and sell their goods for a minimum of £8 a day and will be required to display their goods for at least 28 days.
Up-and-coming labels that have already signed up include Martina Bohn, Kathryn El Sarraff and McIndoe Design.
Products to be displayed will range in price from £30 to £600.
The ambition of The Permanent Pop is to become one of London's "biggest physical platforms for undiscovered talent". It hopes to break the mould of the typical pop-up, which it claims are "here one day, gone the next".
The space is designed to support a breadth of fashion lines ranging from ready to wear, bespoke and made to order.