Cosmetics brand L'Oréal has opened the first pop-up shop for its Maybelline brand in Covent Garden to tie in with London Fashion Week.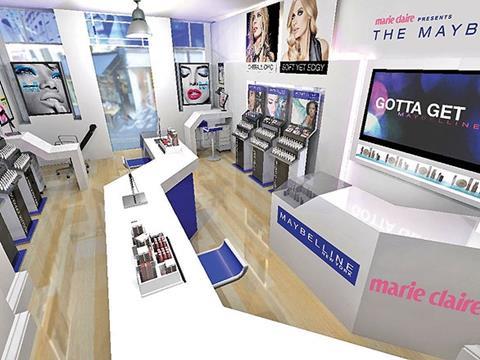 The store - on Shorts Gardens - opened on Thursday and will remain open for 10 days. Called Maybelline New York, the 600 sq ft store will sell exclusive ranges and shoppers can attend masterclasses given by make-up artists.
Fashion magazine Marie Claire will also be running events at the shop, including a day with a Marie Claire stylist.