Disney Store has opened a new-look flagship on Oxford Street in the shop formerly occupied by Dutch casualwear retailer Mexx.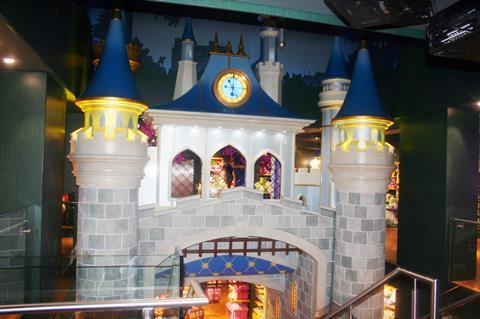 Disney exited its original shop on the famous high street last year.
The two-floor, 8,500 sq ft store incoporates a fairy castle, which provides access to the basement.
It also features localised merchandise, including beefeater versions of Mickey Mouse.
Disney Store opened its first European new-look store in Madrid last summer and now has 29 globally.