Jessops has unveiled its new-look flagship store on London's New Oxford Street as part of plans to turn the beleaguered retailer around.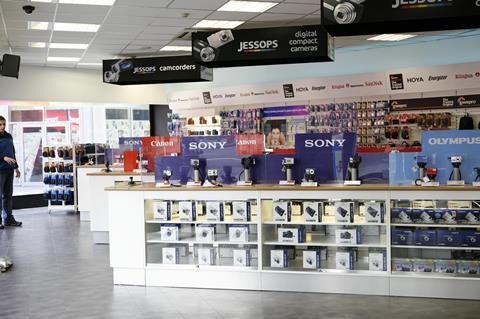 The camera specialist said the store is intended to embody its reputation as a "full-service photographic retailer".
Jessops retail director Dominic Prendergast said: "This represents a radical step forward for Jessops. Our customers are at the heart of every decision we make and this can be witnessed throughout the store."
Shoppers can process photos at the 14 kiosks, as well as visit a photo studio and photo laboratory downstairs.