Fashion retailer H&M has revealed plans to relocate its store in St David's Dewi Saint shopping centre in Cardiff.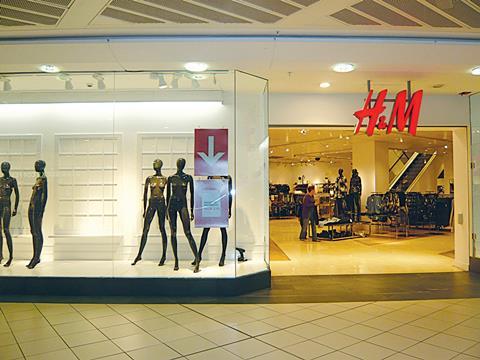 The new store, which will be one of H&M's biggest in the UK at around 46,000 sq ft, is set to open in the autumn. It will offer womenswear, menswear and childrenswear.
A spokeswoman for H&M said: "We are delighted to be offering a larger, full concept store within a prime location in St. David's Dewi Sant in Cardiff.
"We believe this is an exciting opportunity to expand our brand and offer fantastic fashion and quality clothing at the best price with the added value of sustainability."