Swedish lifestyle label Gant opened its UK flagship store on London's Regent Street on Friday.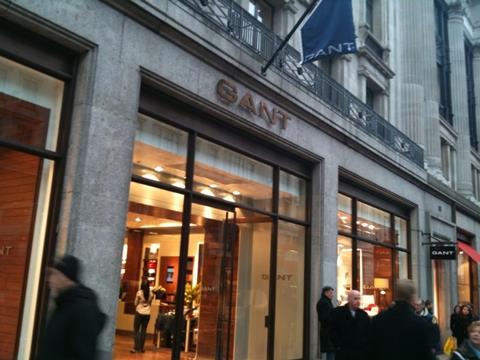 The 7,370 sq ft store will be Gant's largest in the UK. Each of the store's three floors will house a different Gant collection.
The store will also feature a website terminal to promote its new website, Gantuk.com, which launched in August, and to allow customers to search for product.
The lower ground floor will be the home of Gant's denim and sportswear-led lines, the ground floor will house menswear and the first floor will feature Gant's womenswear, homewares and kids collections. Gant presently has more than 600 stores worldwide.