Frenchgate shopping centre in Doncaster has signed up a raft of retailers including Schuh and Pandora as part of a £10m investment plan.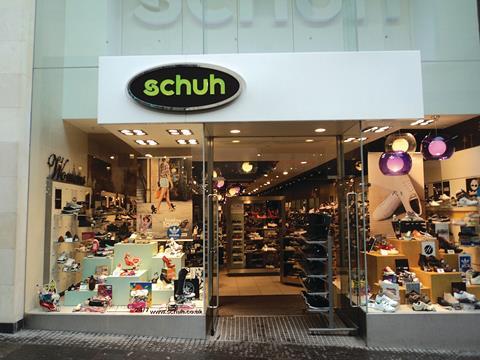 The move is part of plans to make the South Yorkshire Centre appeal to a wider mix of retailers and "improve the quality of shopping in line with customer expectations".
Specialist jeweller Pandora is opening a 950 sq ft store in the centre as Schuh takes on a 4,000 sq ft store.
Argento Jewellery and Pandora chief executive Peter Boyle said: "Our additional investment into refitting Argento at Frenchgate provides us with an important chance to increase our brand presence and delivers on our commitment to assist in the revitalisation of the high street".
Existing tenants including Vodafone, Clinton Cards and Holland & Barrett are resizing and refitting across a combined total of over 17,282 sq ft of store space.
Holland & Barrett is taking an additional 2,000 sq ft on top of its existing 1,500 sq ft store as part of its overhaul.
Frenchgate asset manager Paul Devlin said: "Sunday trading has particularly been a real boost to sales, whilst our 20,000 student population from Doncaster College – located only minutes away – provides an eager, young customer base.
"Our footfall is increasing year on year and we undoubtedly benefit from our close proximity to the town centre market and our position directly above the bus and rail interchange, which provides a natural flow of visitors consistently throughout the year."