Foyles is closing its Westfield London store after agreeing to an early surrender of the lease to allow redevelopment at the mall.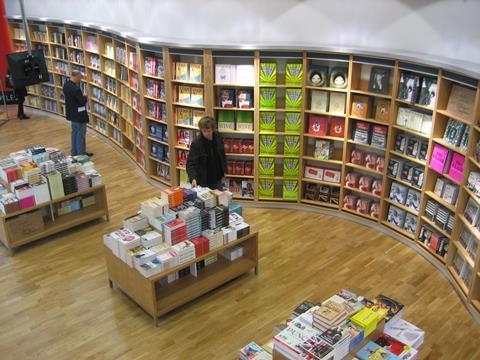 The move by the bookseller will allow the redesign of the southwest part of the shopping centre.
The branch will close on Sunday January 25 and Foyles claims it will consider returning to the centre in White City once the work is complete.
Foyles chief executive Sam Husain said the store generates a "respectable" turnover due to its popularity with local families.
He added: "We support Westfield London's decision to redesign this area of the shopping centre. We have no plans to close our branch at Westfield Stratford City and look forward to discussing future opportunities with the Westfield portfolio."
All staff working at the store will be absorbed by other London branches including Westfield Stratford City, Waterloo Station and the new flagship bookshop at Charing Cross Road.
The news comes after Foyles reported a bumper Christmas as like-for-like sales jumped 8.1% during the month of December.
Foyles opened in Westfield London in October, 2008 and housed 25,000 titles over 5,500 sq ft.​