The Co-operative Group has offloaded 10% of big stores identified for disposal in the first six months of this year, as part of its restructuring plans.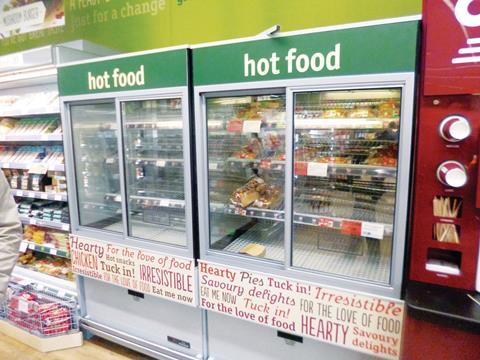 The Co-operative Group, which is in the midst of restructuring following financial difficulties and scandal at the banking business it formerly owned, has exchanged contracts or completed on 23 of 200 stores it no longer wants.
The biggest beneficiaries of the disposal programme so far are Waitrose, Aldi and Lidl.
Waitrose has taken nine shops from the Co-op. Aldi has scooped up six and five have gone to Asda, subject to regulatory approval.
Under chief executive Richard Pennycook the Co-operative Group is consolidating around core businesses including its Co-operative Food retail arm.
The food business, led by retail chief executive Steve Murrells, is refocusing as a c-store operation and exiting larger premises that no longer fit with that strategy.
Pennycook said that there is lots of interest in the stores available but disposals of the remainder of the big stores would be conducted over an extended period.
That is in order to get the best terms by avoiding dumping space on the market and to allow the Co-operative Food to compensate for lost volumes by opening more c-stores.
Pennycook said: "We're doing it gradually. In a number of years to come we'll have very few stores above 10,000 sq ft."
The focus on c-stores, along with associated initiatives such as range improvements, have been bearing fruit.
In the six months to July 5 like-for-likes at the 2,000-branch convenience estate advanced 4%.
That compared to 1% across the entire food business, which comprises 2,800 shops altogether including the c-stores.