Boux Avenue, the lingerie chain owned by retail entrepreneur Theo Paphitis, has opened its first store in Glasgow's Buchanan Galleries.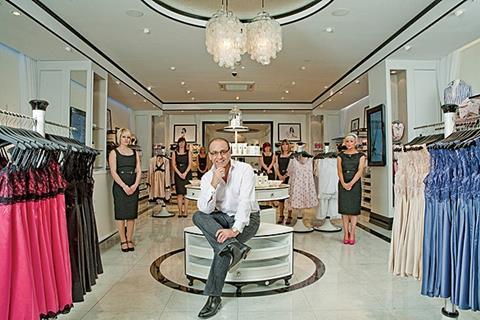 Boux Avenue, which is positioned in the mid-market, will go up against retailers such as Marks & Spencer and La Senza, which Paphitis owned until 2006.
Boux Avenue will also open stores in the Trafford Centre, Meadowhall (pictured), Bluewater, Cardiff's St David's and Lakeside in the next week. The retailer is advised by property agent Jones Lang LaSalle.
The stores feature a black fascia with white writing and a white boutique rococo-style interior.