Online fashion retailer Boohoo.com is offering consumers bricks-and-mortar access to the brand through a pop-up store in New York.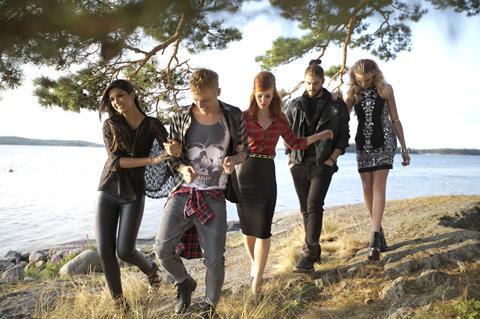 The branded pop-up shop will open for three weeks on Broadway and will be marketed through a series of events.
The store will host collection previews, secret music sessions and VIP evenings for fans who interact with the company on social media.
It opens on October 30 and will be open seven days a week from 11am to 7pm.
Boohoo.com joint chief executive Carol Kane said the company has chosen New York for its first pop-up store because "the American market continues to be a key focus for Boohoo".
She added: "We want the consumer to be able to experience our brand first hand and at the pop-up visitors will be able to touch and feel the product and order straight from site."
Boohoo's first foray into bricks-and-mortar retailing comes as it seeks to hire its first ecommerce director after pre-tax profits soared in its first six months as a listed business.
Boohoo.com reported pre-tax profit up 23% to £4.5m in the six months to August 31, 2014.
In the first half of the year, sales outside of the UK and Europe, which includes Australia, dropped 11%.
However, Kane said dropping prices in the second quarter had returned the retailer to growth in Australia.