Retailers will not incentivise shoppers to sign up to storecards with deals such as introductory discounts, following an agreement on good practice between industry and the Government.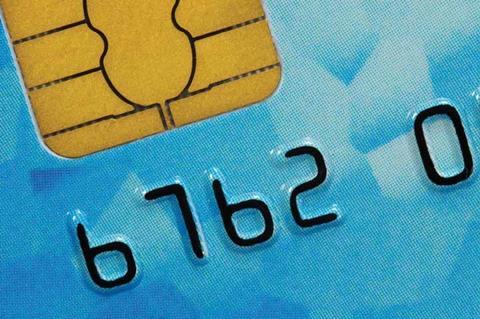 The tighter rules on storecards also including a ban on direct commission to sales staff and the implementation of a good practice training scheme, will come into effect in the second quarter of 2012.
The change is a compromise on the Government's proposed seven-day cooling off period during which time customers would not have been able to use their cards.
The Government's original plan was opposed by many businesses consulted, who said it might lead consumers to seek credit from illegal sources such as loan-sharks. They said it may also undermine competition because department store credit cards would not have been affected.
From next year, stores will not be able to entice shoppers with discounts, free gifts or similar incentives at the point of sale or within the first seven days of signing up.
British Retail Consortium director general Stephen Robertson, said: "Introducing a week-long separation between taking out a store card and receiving discounts is a common sense compromise which will give people enhanced consumer protection with access to the benefits those cards provide."
Plans to limit the credit available on store cards were sidelined because of the strength of opposition among those consulted, which included consumer groups as well as businesses. Respondents to the consultation pointed towards measures already implemented, such as the joint commitment introduced last year which gave rights to storecard holders including the right to have the highest interest credit paid off first.