The number of start-ups in retail technology is growing quickly and Retail Week is highlighting some of the best. This week Shufflehub is in the spotlight.
Shufflehub is a website and mobile app that allows users to browse and buy fashion items from different retailers through a centralised platform.
Key facts
Founded: 2012
Investment: From private equity firms including DN Capital and TrueStart
Retail partners: Asos, Selfridges, Urban Outfitters, Topshop, Topman
Founders: Toby Weinberg and Joshua Eichler-Summers
What it does
Shufflehub is a UK-based online shopping start-up that allows users to browse their favourite online shops from a central platform.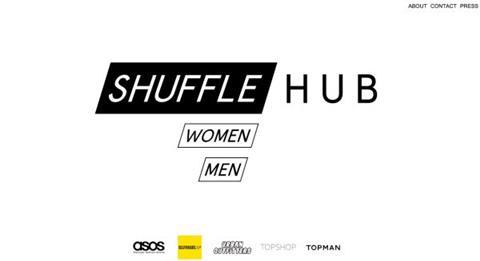 The start-up collates items from different websites and pages on websites into one place, thereby simplifying the process of online shopping.
Shoppers use Shufflehub to choose the item they are looking for – from womenswear to specific products such as coats and dresses, before browsing using Shufflehub's platform.
The start-up has filters in order to sort results in terms of gender, clothing type and store, but shoppers can also browse items that have been randomly selected.
Once the order has been made, Shufflehub sends the user through to the retailer page to purchase the item.
What problem it solves
Shufflehub simplifies the process of online shopping by assembling all of the relevant products in one place, but still allows the retailers to receive the same capital as they would if a customer found a product on their website directly.
Because of the assembly of all of the products, Shufflehub is designed to enable users to find what they want without having to search for the relevant ecommerce site.
Furthermore, Shufflehub uses personalisation technology, matching products with the customer based on previous orders and the types of filters that they use.
More information: www.shufflehub.com