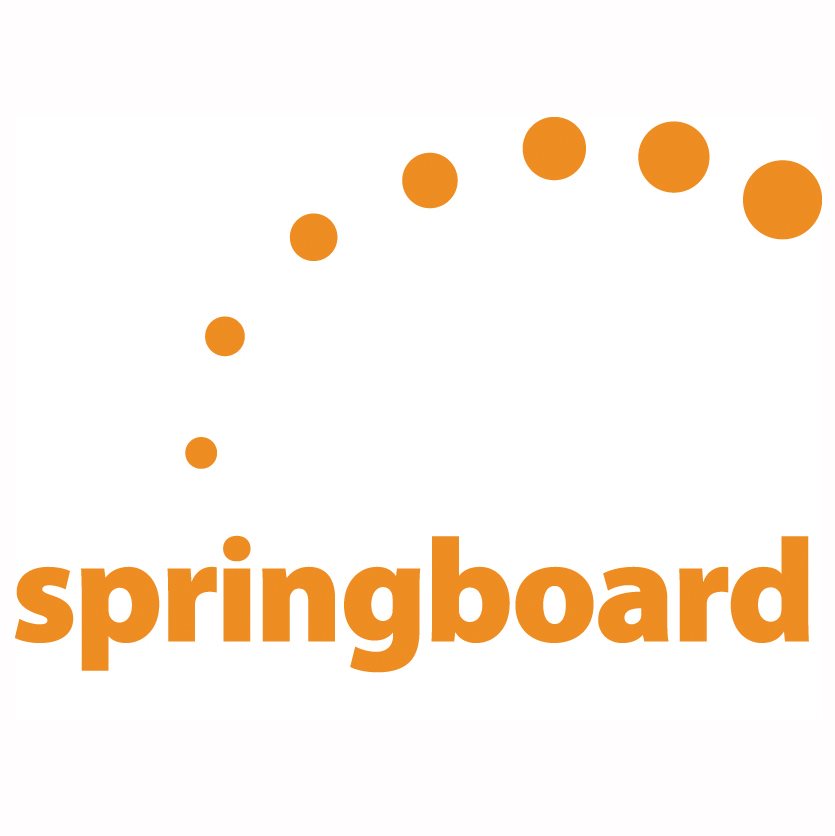 Springboard
The leading provider of retail performance insights.
Retail Voice

How knowing your 'place' can help retailers to tailor their offers to different local catchments.

Retail Voice

Breadth of coverage across key retail destinations and a high correlation with national spending data means retailers should ignore footfall statistics at their peril.

Retail Voice

As the nation waits with bated breath for the results of this week's election, Springboard Research asks how it will affect retail footfall.