The Investor Forum has placed fresh pressure on Sports Direct with a call for an independent review of its corporate governance.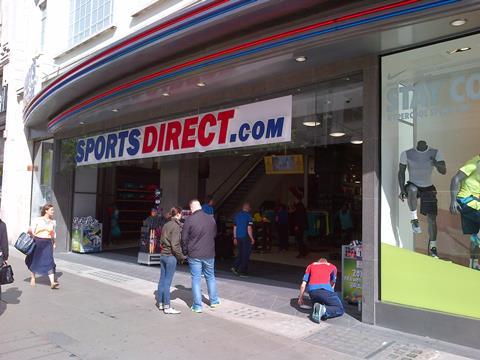 The investor group, which represents City heavyweights such as Legal & General Investment Management, Aviva Investors and Standard Life Investment Management, said a "clear plan of action is urgently required" to rebuild shareholder and stakeholder confidence in the under-fire retailer.
"Governance failings are clearly resulting in declines in operating performance and long-term shareholder value and, given the lack of progress and the broader impact on all stakeholders, the forum now considers it important to make public its recommendations to the SDI (Sports Direct) board," the group said.
The Mike Ashley-controlled retailer has been under intense scrutiny for its working practices and been the subject on an MP-led parliamentary inquiry.
Ashley is already facing pressure over corporate governance at the retailer from the Pension and Investment Research Consultants shareholder lobby group, which is urging investors to vote against his re-election to the board.
Yesterday Sports Direct said it would allow members of the public to attend its AGM next month and take a tour of its controversial Shirebrook warehouse.
Last week the Mike Ashley-controlled retailer said a review of its board is planned for "later this financial year", and it will report on a review of working practices next month.