Sports Direct is open to the public for its annual meeting next month and will give attendees a tour of its Shirebrook warehouse.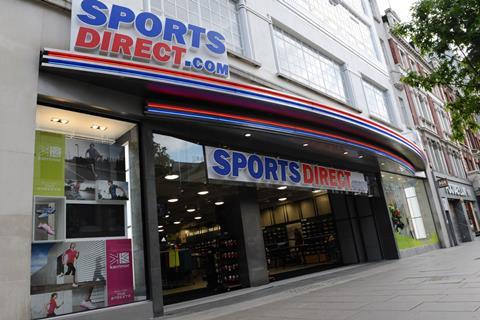 In what appears to represent a new era of transparency, the controversial Mike Ashley-controlled retailer has revealed plans to host an "open day" to include non-shareholders on September 7, the same day as its AGM.
"The purpose of the open day is to enable the board to engage with as many people as possible in an open discussion about the business," the retailer said in a stock exchange filing.
However it said participation could be "limited" due to capacity issues.
Attempting to address the controversy
Sports Direct has been under intense scrutiny for its working practices at its main facility in Derbyshire, prompting an inquiry into the business by the House of Commons's Business, Innovations and Skills Committee.
The committee's subsequent report said that Sports Direct's business model involved "treating workers as commodities rather than as human beings with rights, responsibilities and aspirations".
Meanwhile, Ashley is facing pressure over corporate governance at the retailer from the Pension and Investment Research Consultants shareholder lobby group, which is urging investors to vote against his re-election to the board.
Sports Direct is also giving staff around £1m in back pay after Ashley admitted it had effectively paid workers below the minimum wage, due to unpaid time for stringent employee security searches at the Shirebrook warehouse.