Cotswold Outdoor and the Snow & Rock Group have been merged, by parent AS Advenure Group, into a new company called Outdoor and Cycle Concepts.
The move follows AS's acquisition of the Snow & Rock Group, which also includes sports specialists Cycle Surgery and Runners Need, from LGV Capital in June. From November 1, the trading structures of the four outdoor brands were scrapped to create one single legal entity.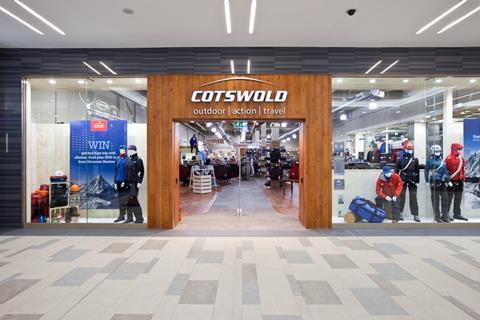 AS, owned by Paris-based private equity company PAI Partners, intends to work with the brands to create "exciting customer propositions across multi-activity categories" to become the largest outdoor group in the country.
Hans Falkenburg, chief executive of Outdoor and Cycle Concepts, said: "This is a great opportunity for us to grow our portfolio within the UK market, and to continue to develop our product offerings for customers."
The combined business has around 115 stores and AS expects it to generate a combined turnover of £210m.