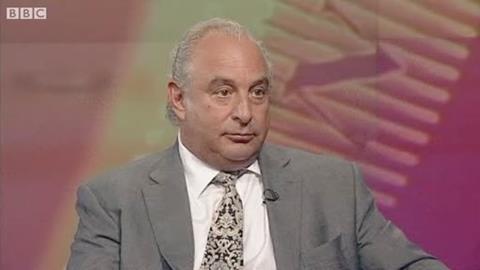 "The single most important thing is what happens to VAT," said Green in an interview on today's Working Lunch programme on BBC2.
VAT was reduced to 15 per cent prior to Christmas and is set to return to 17.5 per cent on January 1. Concern remains that if an early General Election is called, it could revert even earlier and at higher levels than before.
Green - who said that the economy was in a "more settled period" after a turbulent run up to Christmas when "the financial system looked like Armageddon" - added he "could see a lot of concern going down the track."
He said that underlying costs, including business rates and overcomplicated legislation will compound chances of recovery.
"We are dreaming, if we don't think that we are to have inflation," he said.
He added that "proper liquidity" to fund retail businesses was essential. He said: "Contrary to what is being reported, the banks are not in business, they are not lending money, there is no cheap money".