Pre-tax profit at US jewellery giant Signet fell 6.1 % in its second quarter to $38.5m (£23.3m) as trading remained difficult in its UK and US markets.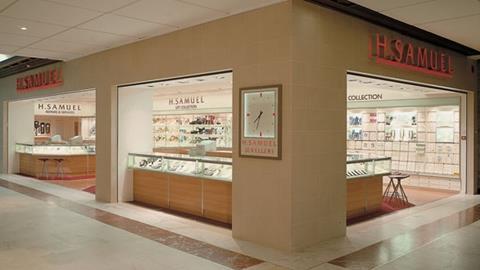 Signet chief executive Terry Burman said: "While in the short term, the consumer environment in both the US and the UK remains very uncertain, we are well advanced in our preparations to take advantage of our competitive strengths during the very important Holiday Season."
The group which has 1,952 stores across its business revised its free cash flow target for 2010 to between $275m (£166.5m) and $325 (£196.8m) compared to the projected range of $175m (£106m) to $225m (£136.2m).
It also said that in the UK its gross merchandising margin percentage will be better than expected.
Like-for-like sales across its UK fascias were down 4.3% in the 13 weeks to August 1.
Total sales dropped 18.1% on a reported basis with like-for-like store sales down 2.5% at H Samuel and down 6.2% at Ernst Jones.