Two Shop Direct call centres will likely shut over the next 18 months as communication with consumers increasingly becomes digital.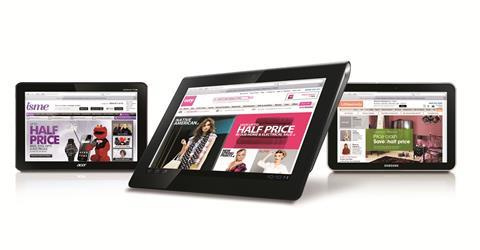 The closures would put around 700 jobs at risk.
Call centres in Bolton and Aintree, run for the home shopping giant by Webhelp, are expected to shut early next year and in Aril 2017 according to the Manchester Evening news.
The closures would mean that the number of people employed by Webhelp on the Shop Direct account would fall from 1,162 to 470.
Plans to shut the cell centres reflect an expected decline in the volume of calls over the next 10 years.
Under the proposals Shop Direct would have a 'centre of excellence' in Cardiff and the remainder of operations would be run in South Africa.
Webhelp UK chief executive David Turner told the newspaper: "Consumer behaviour is continuously changing and as a digital retailer on a journey to becoming world-class, Shop Direct needs to be confident it can continue to anticipate the ways in which customers will want to communicate with its brands in the future."