Scottish retail sales in November fell at their steepest rate since 1999, with total sales down 1.3% year-on-year as consumers put off their Christmas shopping.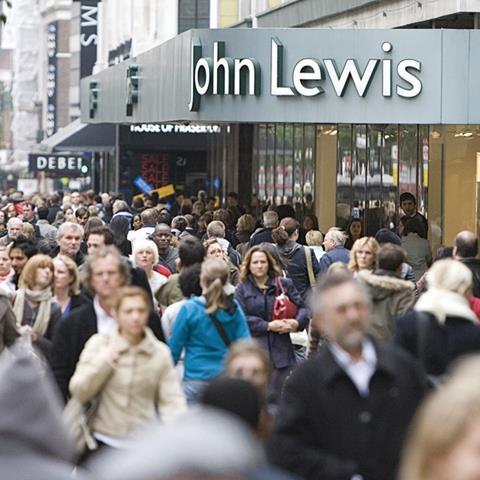 Like-for-like sales dropped 2.1% against a year ago, which is the worst fall since August, data from the Scottish Retail Consortium (SRC) and KPMG showed.
The decline has caused concern, with SRC director Ian Shearer predicting that some retailers will bow out of the market at the beginning of the new year.
SRC director Ian Shearer said: "This performance is particularly troubling in the run-up to Christmas.
"Retailers are hoping that people have been saving and will ultimately treat themselves for Christmas.
"There are signs that significant Christmas shopping was under way this weekend, although margins are being cut to the bone with many stores offering high levels of discounting.
"In the end, Christmas should deliver some much-needed cheer to retailers in Scotland but they'll be worried about consumers tightening their belts again in the New Year.
"With no immediate hope of an upturn and damaging increases in business rates on the horizon, the start of 2012 will be a make-or-break period for some retailers."
Food sales showed only a marginal improvement despite supermarkets competing fiercely on price, while non-food sales suffered their largest year-on-year decline, on a total sales basis, since May 2009.
Clothing sales were hit by the mild weather and consumer caution continued to restrict spending on big ticket items.