Sajid Javid has been confirmed as the Conservative government's new Secretary of State for Business, replacing Vince Cable.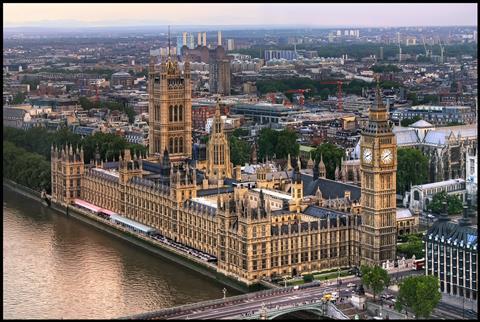 Javid, who was previously Culture Secretary, will take up the role in David Cameron's new cabinet, following a reshuffle today. His formal title will be Secretary of State for Business Innovation and Skills.
The post covers various areas of interest to retailers, including business law, consumer issues, employment relations, and 'enterprise and business support'.
Javid, MP for Bromsgrove, is expected to come under pressure from the industry on the key issue of business rates. A 'wide-ranging' review of business rates was launched in March, although the Treasury is leading the review.
Javid, who is tipped as a potential future leader of the Conservatives, has also served as economic secretary and financial secretary to the Treasury.
His predecessor, Cable, spoke at Retail Week Live in 2014 and 2013. Last year, Cable branded retail an economic "bellwether".