Sainsbury's beauty department has received a boost from Lord Sugar's latest recruit.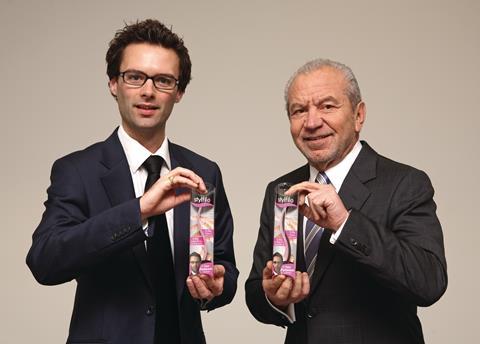 Inventor Tom Pellereau, hired by the tycoon in last year's The Apprentice, has launched his S-shaped nail file.
The nail file follows the curved shape of the nail and it became the grocer's top selling beauty product last week. Who would have thought it – there is life after reality TV.