Sainsbury's is to open its first separate pharmacy outside its supermarkets as the grocer looks beyond traditional retailing and expands its healthcare services business.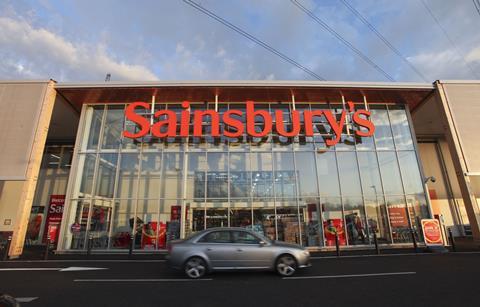 The supermarket has teamed up with clinical homecare company Healthcare at Home to provide services for The James Cook University Hospital in Middlesbrough.
Scheduled to open by early 2012, it represents a shift in strategy for Sainsbury's, which until now has focused on opening 250 pharmacies within its stores.
The grocer is the latest retailer to open shops in alternative locations. WHSmith has opened stores in hospitals as well as workplaces.
Sainsbury's professional services manager David Gilder said: "The opening of the pharmacy at The James Cook University Hospital represents a real step forward in our pharmacy operation."
The grocer has also been installing GP surgeries in its stores, and opened the fourth in Bath on Tuesday. The opening is part of Sainsbury's GP In Store project, which brings medical and pharmacy services under one roof. The grocer also hosts five dental surgeries in its stores.
Retail Week Knowledge Bank director Robert Clark said it was a sensible move for Sainsbury's: "All these things are an extension of the Sainsbury's brand, especially in the North where it is less strong and surgeries can be planned into new stores or bolted on easily."
He added: "Tesco and Sainsbury's are now major players in the pharmacy market and are putting pressure on Boots."
Earlier this year, Sainsbury's embarked on a tour of the UK to engage with GPs who might be interested in using the retailer's stores as a location for a surgery.
The supermarket hopes that its convenient locations and the ample parking facilities often available to customers make its stores good locations for GP surgeries, as well as footfall drivers for the retailer.
Last year, Sainsbury's installed drug prescription vending machines at two of its Sussex stores.