Retailers should brace themselves for a further VAT increase within the next year, Aurora Fashions non-executive president Stewart Binnie has warned Retail Week Conference delegates.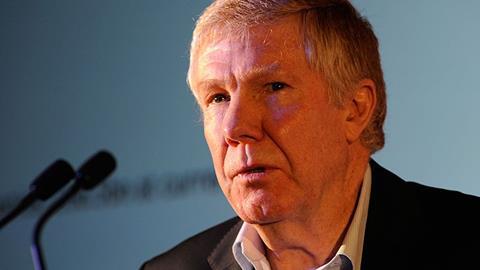 Binnie said whichever political party wins power at the next election will look to "reduce consumer expenditure in favour of invement and exports" in a bid to tackle the public sector deficit, which in terms of GDP stands at between 12% and 13%.
"There is no better way to do that than increasing VAT and I would certainly forecast at increase in VAT in the next 12 months," he said.
Binnie added that the retail sector faces yet more tough trading despite improvements in the UK economy.
Pointing to the BRC-KPMG retail sales monitor figures, he said: "2009 turned out to be rather better than anticipated, only to be followed by January [when like-for-like sales fell 0.7%]. The obvious reason was the weather and the VAT increase. I cedrtainly don't see further sales declines in principle but nor can I get excited about increases."
However Binnie also stressed the positives, including the many opportunities available to retailers such as international expansion and multichannel retailing.
"We can address these with some optimism against a background that is clearly unhelpful," he said. "There is always a revovery but the timing and extent is uncertain at the moment."