The Rock shopping centre in Bury was due to open its doors today, one of the few new major shopping centres to debut this year.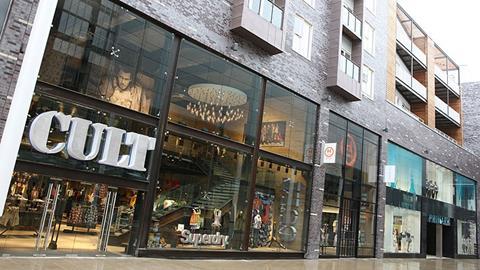 Owned by Hammerson, The Rock comprises 620,000 sq ft of retail and leisure space and is anchored by Marks & Spencer and Debenhams stores.
The 60-store scheme is 65% let by units and 84% let by area. Project director Carolyn Kenney said it would be "over 90% let by Christmas" and that Hammerson was "delighted" at the take-up.