Morrisons' Fuel Britannia offer this year was obviously too good to resist – even for its biggest rivals.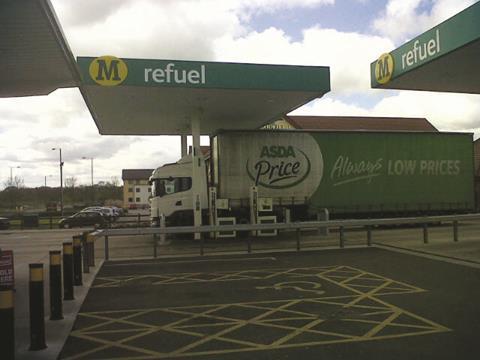 A cheeky Asda driver was caught cheating on his employer when he popped into this Morrisons forecourt to refuel.
Asda is understood to feel shocked, distressed and betrayed but is willing to take the driver back on the promise he gives the retailer double the difference back on any money spent on fuel.