More than 11,000 retail staff were impacted by the riots earlier this month and store groups lost more than 7,500 hours of trading.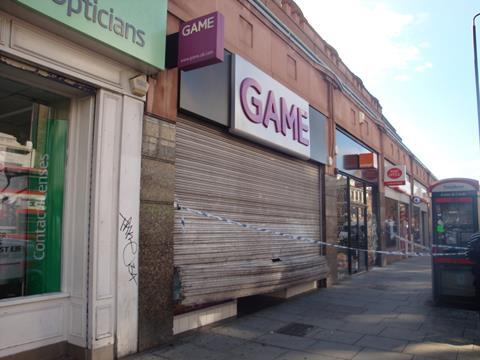 The findings came from a British Retail Consortium snapshot survey of its members – a sample representing 27% of UK retail sales. The damage to the sector as a whole will be therefore be "considerably higher" the industry body said.
The BRC has submited the research to the relevant police forces to contribute to their impact assessments, which will be used in the trials of alleged offenders.
Anecdotal evidence of the impact on retail staff has also been submitted. Responses included staff reconsidering their careers in retail as a result of the mayhem and being "extremely frightened by events".
Some staff were mugged and assaulted on their way home, and others were working in store when the spree of violence and looting erupted in cities including London, Manchester and Birmingham.
BRC director of business Tom Ironside said: "The thousands of people who work in shops have been the forgotten victims of the riots. To have been in a shop as it was attacked or set on fire must have been terrifying.
"Strong punishments are appropriate for the perpetrators of this violence to reassure the three million people who work in the retail sector that their safety is taken seriously.
"A strong message must go out that the retail sector, and those who work in it, will be protected."