Retailers need to improve innovation in order to remain competitive, Kingfisher chief executive Ian Cheshire told delegates at The Cloud Retail Week Conference today.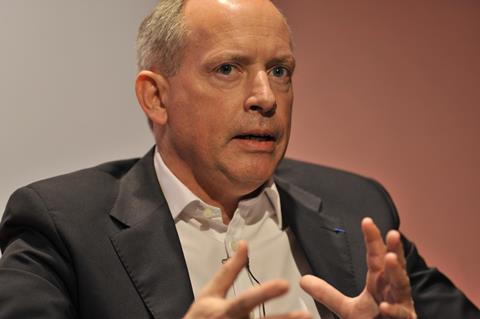 "Retailers on the whole are pretty crap at research and development," he said. To create a culture of innovation throughout the business, they will often need to bring in new people, he added: "With the best will in the world, a weather beaten hairy ops director is not going to drive a creative spark."
Whilst innovation is "everyone's job, not just an ivory tower function", retailers will need to recruit people with a "real point of difference and who understand brands" because it is a different skill to those who trade the business, said Cheshire.
Investment, though, is a challenge. He pointed to Amazon, which invests as much as 5% of its sales into research and development. "Most of us are investing 1% if we're lucky." But he added that retailers need to find a balance between putting sufficient resources into developing future innovation, whilst constantly refreshing their existing offer. he said.
Harrods managing director Michael Ward, also speaking in the panel session on driving sustainable growth through innovation leadership, said innovation depends on retailers' ability to understand their customers. "Once you do that you can push the buttons and understand what people want."