Retailers are willing the England football team to put in a better than expected performance during Euro 2012 to maintain the Jubilee feel-good factor.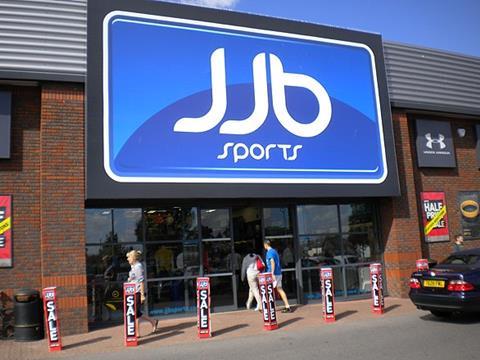 Grocers and sports retailers in particular are likely to benefit from the tournament, which kicks off on Friday, although a lacklustre performance by the unsettled England team could diminish returns.
Panmure Gordon analyst Philip Dorgan said the sales fillip from Euro 2012 might be less than in other years "as the team is expected to be underwhelming" but he added: "Overall it should be a positive for retail."
JJB chief executive Keith Jones has said Euro 2012 will herald the first of "three Christmases" for the retailer this year, along with the Olympics and the back-to-school period.
Sports Direct has said the Euros plus the Olympics should boost profits by £20m.
Electricals retailers do not expect a similar boost to TV sales as is experienced during World Cups.