Specialist retailers should employ staff with specialist knowledge, according to the people director of Pets At Home, Ryan Cheyne.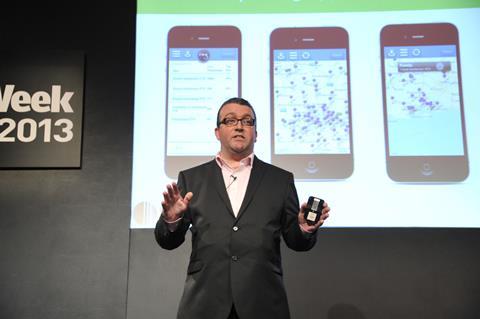 Speaking at Retail Week Live, Pets At Home people director Ryan Cheyne said research showed that the top driver for customer satisfaction at Pets At Home was petcare knowledge and that the retailer has been actively promoting the expertise of its staff through its marketing and communications.
"We were getting feedback that our colleagues looked like colleagues in any other store so we realised we needed to shout more loudly about our credentials and expertise."
Pets At Home's latest ad campaign highlighted the fact that over 90% of Pets At Home employees owned pets themselves.
Cheyne also noted that Pets At Home's Fish4Opinion customer opinion survey had resulted in it generating 100,000 pieces of customer feedback a year, which under its old system of mystery shopping would have taken 25 years to collate.
"We wanted credible information that the business and store managers could believe in," he said.
Special offer
Subscribe to Retail Week today to keep up-to-date with all the latest coverage from Retail Week Live 2013.
Your subscription will include the weekly print magazine, full access to Retail-Week.com and Retail Week Knowledge Bank, plus you will save 10% on the standard subscription rate.