Aurora, the group which owns brands Oasis, Warehouse and Coast, plans to shrink its store estate by between 30 and 40 stores per brand over the next five years, as online shopping surges.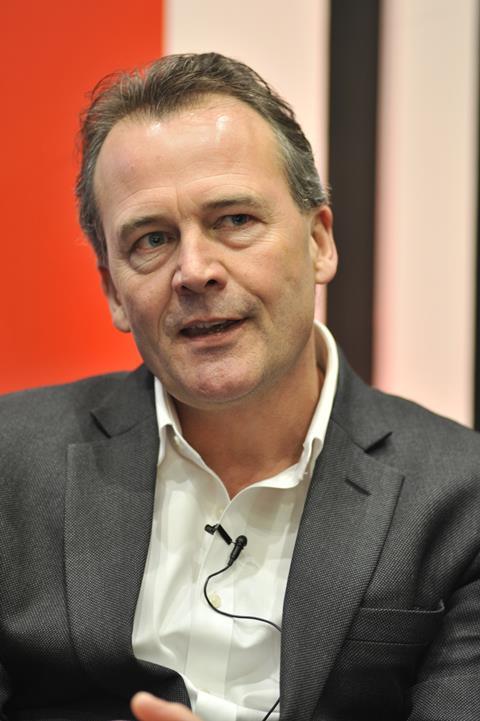 Ian Dudley, group property director of Aurora Fashions and Karen Millen, said the group's three brands and Karen Millen will need to cut stores from the current 60 to 85 per brand and supplement them through concessions and its website.
Speaking at Retail Week Live, Dudley said the downsizing would occur organically as leases came to an end.
Aurora Fashions last week revealed, in order to adapt to retail's increasingly digital market, it will break up the business. Coast will become a standalone business and Oasis and Warehouse are to join together in a new company called Fresh Channel.
Dudley added that Aurora would be willing to close stores in small towns, despite it meaning customers will have to travel further to get to a store.
"People's shopping habits have changed," he said. "They're prepared to travel further. The Wokingtons of the world won't be able to host shops of our nature when customers can get it on the internet."
Dudley said Aurora will invest in its flagship stores and it is already rolling out new store designs at Oasis and Coast. In addition, he said the retailer is installing iPads into fitting rooms to make them the focus for transactions rather than the till point.
Dudley added that its overseas sales makes up 60% of the Karen Millen business, and that the figure could ultimately grow to 80%.
Co-operative Estates managing director Martyn Hulme ovesees the retailer's 3,000 stores. He said due to the retailer's focus on convenience it is expanding stores but the property it is targeting is high cost.
Marks & Spencer director of property Clem Constantine said: "Prime will become more important. But at the moment, we certainly have too much space in the UK."