A greater understanding of product with local relevance is key to international success, Cath Kidston chief executive Kenny Wilson told delegates at Retail Week Live.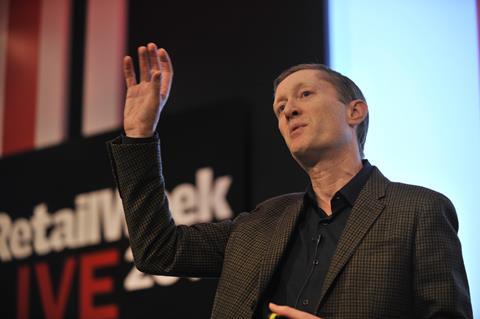 "If you want to win in a different marketplace you need to know where you want to flex," said Wilson. "For those looking to grow abroad, getting out in these markets and understanding the consumer will drive growth."
He cited the example of Cath Kidston's experience in Korea, where sales of its homewares were initially low before realising their bowls were too big for the Korean market. Meanwhile, kitchenware sales in Thailand were low because they had failed to account for the fact that wealthy Thais employ kitchen staff and don't need to buy kitchenware.
"If you're going to do global, you need people who know how to do it. Every day you wake up and you're influenced by TV here, and what you see on the streets here. You've got to have your top team travelling," said Wilson.
He added: "If you don't understand what's similar and what's different country by country, it's hard to be a truly global brand."
Supply chains also need to be able to adapt to cope with the unexpected in each different market. "How good is your supply chain at managing unpredictable demand? You never really know how many products you're going to sell until you get there," said Wilson.