PAID FOR POST
More voices from the retail industry
DPD chief executive Dwain McDonald shares his thoughts on Cyber Weekend and DPD's drive to identify 'home-shopping hotspots' in 2018.
Cyber Weekend was massive for us this year – we delivered 3.5 million parcels in four days – up a massive 20% on the same weekend last year.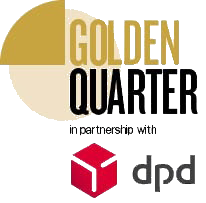 Over a third of that volume came through on the Saturday and more than a quarter on the Sunday.
These figures confirm the trends reported by Retail Week showing that online shopping is the clear winner this year at the expense of weekend high street footfall.
Retailers bucking the trend
But there's another shift happening that explains the surge in volumes at DPD.
The retailers that have been best at bucking sluggish high street performance are the ones offering delivery passes including many of our own customers such as Asos, New Look and Next.
These passes will typically offer unlimited free deliveries and will gain loyal repeat customers who use next-day rather than two-day delivery services.
These annual delivery passes cost as little as £9.95. This sort of investment typically pays for itself within just two orders so it's no surprise that consumers see it as excellent value for money.
Identifying 'home-shopping hotspots'
Our thoughts are now on how we handle peak 2018, working more closely than ever with our retail customers.
We are not just looking at how many parcels they plan to ship but also where those parcels are going and on where the 'fall to earth' will hit our network.
We want to identify 'home-shopping hotspots' so that we can put the right amount of resource into the right depots at the right time.
Planning for peak 2018
Coming back to this year, we're expecting our busiest delivery day to feature over 1.3 million parcels on Monday December 18.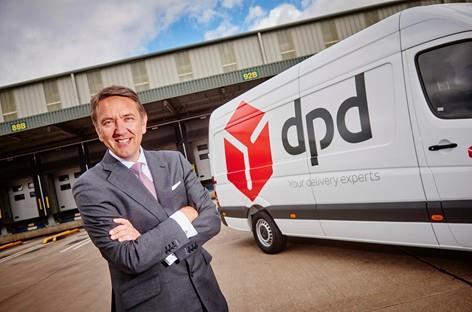 But if current trends continue, 1.65 million parcels on the same day in 2018 is a distinct possibility.
That's why we are already planning the capacity we will need for peak 2018.
Dwain McDonald has been chief executive at DPD for 10 years and was recently voted Tech Pioneer of the Year 2017