PAID FOR POST
More voices from the retail industry
DPD chief executive Dwain McDonald shares his thoughts on Black Friday and the peak period ahead.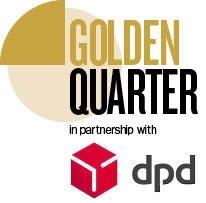 We carry over 230 million parcels a year for UK retailers and a massive 13% of that annual volume hits us in the five weeks between Black Friday and Christmas Eve.
Despite the best efforts of crystal ball gazers, every peak unveils a surprise.
A 'cyber fortnight'
This year it looks like Black Friday has come early. Our volumes this Tuesday (November 21), our biggest night of the week, hit 800,000 parcels when all our best forecasts were pointing to 700,000.
"Amazon fired the starting gun early and other retailers are following this move"
Why? The main trigger seems to be that Amazon fired the starting gun early and other retailers are following this move.
So, this year, could we be looking at a 'cyber fortnight' rather than a four-day spending frenzy between Black Friday and Cyber Monday? It would certainly make life easier for retailers and consumers – not to mention parcel carriers – if volumes were spread over 14 days rather than four!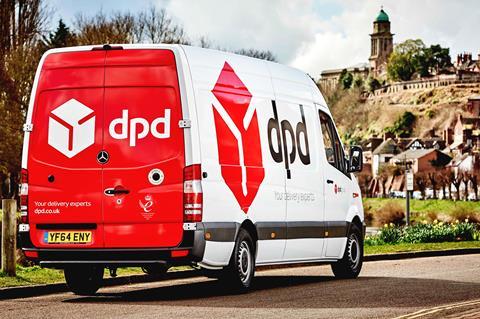 One thing we can all be sure of is that Black Friday and Cyber Weekend are now a permanent fixture in the retail calendar.
This year we've already seen a wider range of retailers getting involved and finessing it to match their own ends.
What do consumers want?
Some other interesting insights come from our own research. Each year DPD commissions an e-shopper barometer report, a survey of 24,000 online shoppers in more than 20 countries across Europe, carried out by Kantar/TNS.
The report gives useful insights in terms of UK online shopping habits and preferences, for example 86% say that their most recent online experience was a positive one – telling us that UK consumers are well catered for and enjoy the online experience.
Other interesting highlights include the fact that 78% prefer their online purchases to be delivered to their home address and where this is not possible, their next preferred option is delivery to the retailer's store or to their work address.
Finally the trend to mobile devices for shopping has once again significantly increased.
Retailers and carriers must work together
At this fascinating time of year, it's more crucial than ever that retailers and carriers work closely together and communicate effectively to ensure that consumers have the experience they have come to expect.
It will be interesting to see how the rest of the peak period plays out. Watch this space I'll be back with more updates soon.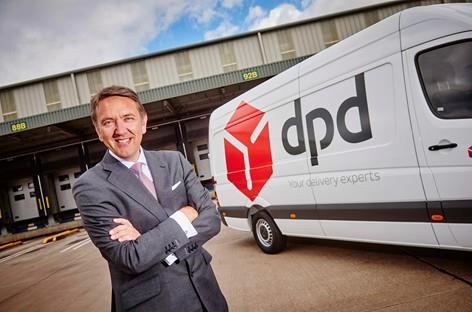 Dwain McDonald has been chief executive at DPD for 10 years and was recently voted Tech Pioneer of the Year 2017