What can I do to make my stores greener?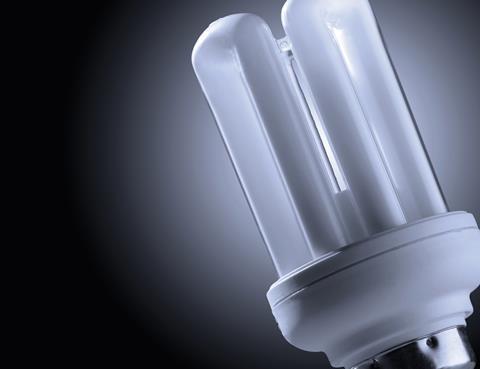 The biggest contributor to energy usage in retail units is lighting, but there are several options for cutting this. Opting for low-energy lighting (T5s and LEDs) is often a good start.
Jacqui Allen, partner at building and property consultancy Tuffin Ferraby Taylor, says: "The use of natural lighting in units (such as installing roof lights) diminishes the need for high levels of lighting and makes the retail unit an attractive place to be."
She also advises that retailers should close doors in winter to conserve heat, and use natural ventilation instead of mechanical solutions wherever possible.
A sustainability appraisal may help identify where the greatest savings can be made. Allen says: "Such measures need not be expensive, but giving it consideration at fit-out stage or refresh stage can reap financial benefits in the longer term."
Green leases or memorandums of understanding between landlords and tenants can set out an agreement of the sustainability measures to be adopted by both parties.
These can cover recycling, waste collection, or economies of scale advantages for procurement of utilities. Allen says: "Even if formal measures are not in place, communicate with your landlord to understand what measures they are considering to make the building greener, and how you might help."
Finally, staff engagement is crucial to ensure lights are turned off, recycling is done and landlord stipulations are implemented.