When considering a temporary pop-up venture, just like any business venture, insurance has to be considered.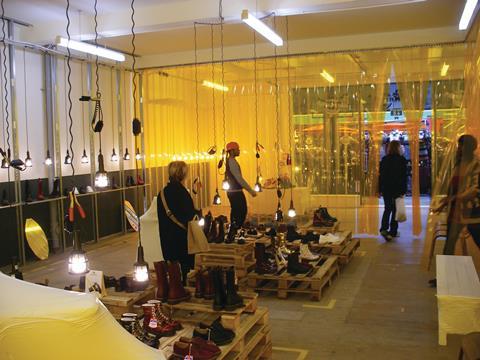 Both landlords and short-term tenants should ensure that they have the minimum legal standard of liability insurance in order to get business professionalism and peace of mind.
Many insurance companies offer the best rates to those who commit to an annual liability policy, however, if you are only looking for a short-term lease the prospect of an annual policy could prove to be impractical.
With the growing trend of pop-up shops, many insurance providers now offer a minimum of one month's cover, which may be more practical.
Lyndon Wood, chief executive of Constructaquote.com, says: "For any temporary tenants and pop-up shop owners, public liability insurance is a must.
The amount covered can range from £1m to £10m and covers you against any third party property damages; legal costs and compensation resulting from injuries."
He adds retailers are legally obliged to list employees to your public liability provider. "All employees under your policy are normally insured for £10m and could eliminate the possibility of a failed claim arising from an employee mishap."
In addition to ensuring that retailers have the minimum legal requirement, further benefits can be found in a business support policy. Many business support policies are designed to assist retailers by giving them access to a legal helpline.