What are the benefits of employee ownership and is it viable for retailers?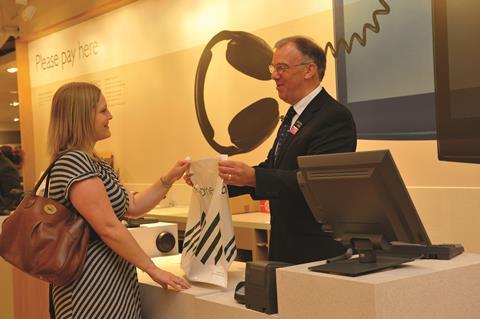 Employee ownership is indeed a viable option, according to Jennifer Martin, an associate in Field Fisher Waterhouse's tax and employee ownership team.
It can take different forms, and is a flexible concept that can be moulded to suit almost any size or type of business.
Martin says: "It is certainly a viable option for retailers and John Lewis Partnership is proof. The John Lewis employee ownership model is widely acknowledged as a great success story."
The benefits of employee ownership were summarised recently in the Nuttall Review of Employee Ownership, which was commissioned by the Government to identify the barriers to the use of employee ownership and to suggest potential solutions. It said one of its clearest benefits is its role in fostering greater employee commitment and engagement.
There are two broad categories of employee ownership: indirect ownership through an employee benefit trust and direct share ownership by employees. It is also possible to combine the two types of employee ownership.
Martin says: "In principle, both models are suitable for retailers and the decision as to which form to adopt will be depend on the specific circumstances of each business and what it seeks to achieve."
The Nuttall Review found that there is a perception that employee ownership is difficult to implement. In order to try to combat this perception, the Department for Business, Innovation and Skills has said it will produce guidance to help ease the transition for business owners to employee ownership.