Using digital technology to offer a tailored experience to shoppers is not necessarily a new trend, but it's one that's yet to reach its full potential.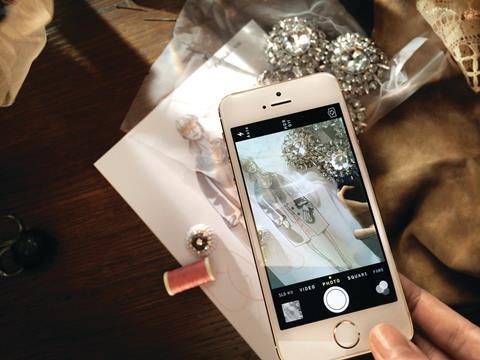 So how is it going to develop in the coming year?
Rupal Karia, managing director of retail & hospitality, UK & Ireland at Fujitsu, says that digital will become more evident in stores next year.
Karia says: "We have already seen brands such as Burberry put digital at the centre of its offering, with RFID-tagged clothing and magic mirrors being used to improve customer experience. In 2015, we expect more retailers to tap into this technology with virtual fitting rooms such as Fits.Me – where customers input their measurements and the system works out what is good for their shape and suggests purchases – becoming more common."
Digital technology is also helping to create a new type of high street to serve a new form of shopper.
Karia says: "Services such as click-and-collect have breathed new life into bricks and mortar – allowing people to shop on mobile, desktop or social media but pick up items on the high street, thereby addressing the online shopping problem of arranging delivery times while also bringing people back to the high street.
"The shopping experience in 2015 will be about streamlining these kind of services and making sure customers get what they want."
Customers will continue to respond well to retailers who use digital technology to create an easy or engaging shopping experience.
Karia says: "We're living in a mobile generation and we want a streamlined, cross-channel retail experience. 2015 will be the year retailers really begin to see the opportunity in this and start to change their approach."