Retailers in premium shopping centres have to compete with 200 to 300 stores in close proximity, all vying for the same footfall.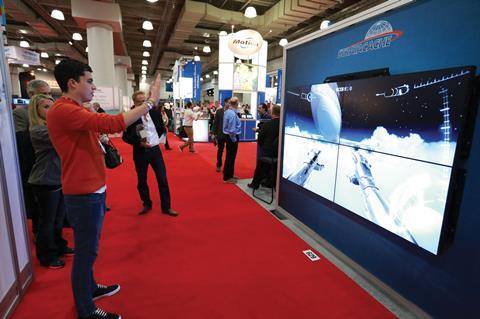 So how can retailers take advantage of large numbers of shoppers to attract attention to their own stores?
Matt Gordon, chief operating officer of Limited Space Media Group, says this can be difficult.
He says: "To stand out and shout more loudly in the space available, retailers should consider capitalising on the platforms available in the mall space, which are guaranteed to attract the eyeballs of browsing consumers, in particular, the platforms which utilise advanced technology to engage passers-by."
He adds that digital screen technology, in particular, has helped brands engage consumers.
"Cinema-quality, interactive digital showcase screens along with full-screen surround wraps and the latest sound technology all combine to capture the attention of shoppers with engaging content," Gordon says.
"This is something brands are already doing by implementing interactive, moving content, which targets customers when they are in the right frame of mind to buy, and when they are receptive to stimuli."
Retailers should also think about joint promotions with brands. "When one shopping centre could easily house three or four competing department stores, for example, retailers should consider joint brand promotions to encourage in-store purchase over a competitor," Gordon says.
For instance, a recent campaign by Nivea advertised its product and also offered discounts at Boots.