On-garment branding plays an essential role in retail, yet gets little recognition as a key driver of sales.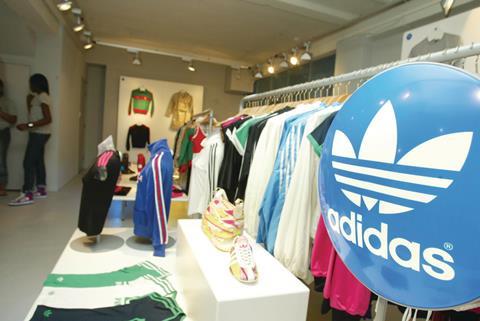 According to the results of The Power of Branding Solutions research, a global study from Avery Dennison RBIS to determine the relative value consumers place on the label, tag, and packaging when purchasing a garment, on-garment branding can increase consumer purchase intent by an average of 17%.
"The right combination of branding elements elevates the overall image of the brand at the point of purchase," says Deon Stander, vice-president and general manager of global commercial and innovation at Avery Dennison RBIS.
He adds that on-garment branding helps shape shoppers' perceptions of value and quality with respect to a particular brand.
It can do this by communicating a brand story or displaying information such as size, fit or function.
He says it also important to understand how preferences vary across different customer segments and geographical regions, as well as by category.
The research found, for example, that external embellishments are the most important branding element in performance athletic tops in most countries.
The right branding can engage the shopper during the consideration process and inspire an emotional response that drives them to purchase but also instils a sense of customer loyalty. "On-garment branding can't be an afterthought," Stander says.