Customers expect to be able to shop at a pace, time and location of their choosing and to use whichever device they have to hand.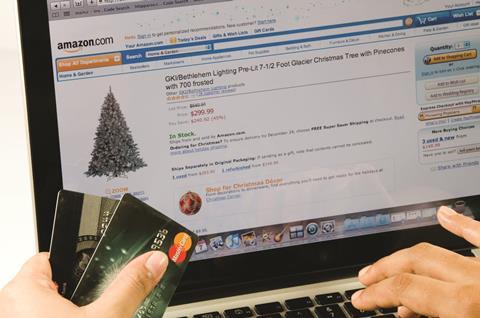 As a result, they respect and return to brands that deliver an exceptional level of service and make their busy lives easier.
Convenience is all well and good, but Martin Girdlestone, head of consultancy at global commerce service provider Salmon, believes many retailers overlook adding a personal touch to their online proposition – something that can make customers feel truly valued.
"Despite all the advances in technology, we still want communication and interaction," he says. "It's almost as if we've gone full circle and need to revert to a more traditional approach to guarantee loyalty – a mix of modern convenience and traditional customer values."
In order to truly add the 'human touch' to their online customer relationships, retailers need to harness the power of data to learn about and develop strong connections with consumers.
Data from optimisation and insight tools can provide awareness of what promotions and techniques are working best, where and why customers leave a retailer's website, and how long customers remain on a page.
Using that information can fix pain-points, re-scale infrastructure and recommend promotional campaigns, aiding the personalisation of the shopping experience.
Girdlestone says: "Data offers so many possibilities. By adopting tools to translate customer information into strategies and campaigns that anticipate individual customer behaviour, retailers will be able to deliver a great online buying experience and help keep existing customers while attracting new ones.
"By utilising the power of data, brands can create a complete customer experience: the finest digital offering with a human element to best serve the demands of the modern customer."