With a declining high street, retailers have more power than before to negotiate leases with landlords.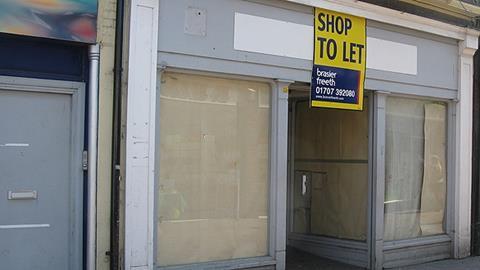 While retailers are under a contractual obligation to pay the rent stated in their lease, landlords often realise that it is in their interests to have their property occupied by a successful business, and a tenant can sometimes use this angle to negotiate a rent reduction if they play the game right.
Angela Dennis, retail property expert and partner at Russell-Cooke LLP, says the key to being successful in these negotiations is preparation: "In the first instance, doing your homework is vital – check out the rents that are being paid for comparable properties. Similarly, assess whether the property is in high demand due to its location, or whether it might be empty for some time if you fail to pay the rent and the landlord kicks you out."
Doing this groundwork will help retailers ascertain how strong their negotiating position is. Dennis says it's wise to think about what you can afford to pay and why: "If you can explain to your landlord sensibly the current position of your business they are more likely to trust you and take your request for a lower rent seriously."
It is also worth considering what could help your finances if the landlord is unwilling to cut rent - for example, paying monthly rather than quarterly or not paying rent for a period when outgoings put the business under pressure and then paying a higher rent for the rest of the year.