The Government's retail sector council will appoint a replacement for disgraced minister Andrew Griffiths "in the next few days", co-chair Richard Pennycook has said.
Griffiths, who was minister for small business, consumers and corporate responsibility and co-led the council with the BRC chairman, resigned from government yesterday after sending text messages of a sexual nature to two female constituents.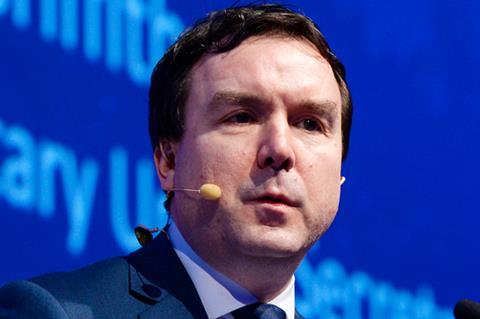 The MP for Burton told the Daily Mirror he was "deeply ashamed" of his actions after the newspaper revealed details of the messages.
Pennycook has moved to allay fears about the future of the council following Griffiths' resignation and said his replacement would be revealed in the near future.
"The retail sector council is up and running. It's business as usual," Pennycook, who is also Fenwick and The Hut Group chairman, told Retail Week.
"We will keep the wheels turning – in fact we had a very good meeting just this morning – and we should have a new minister appointed in the next few days."
Griffiths told delegates at Retail Week Live in March the retail sector council was being established to allow the industry "to work together" with the Government.
He said: "It's time for the retail sector and the Government to work together to understand the issues and come up with solutions to tackle productivity, the skills shortage and the challenges of new technology.
"The Government can't solve those things for you, but working together with you as an industry, we have a better chance."
Other members of the council include Amazon UK boss Doug Gurr, Asos chief executive Nick Beighton and John Lewis Partnership chairman Sir Charlie Mayfield.